PayaCharity International
PayaCharity Card Processing Merchant Account for use with your Payter Donation Devices in Europe
PayaCharity are proud to be working with Payter and Elavon to provide a full end to end service to charities across Europe wishing to accept contactless donations, including terminal provision, terminal management, communications, gateway and card processing merchant services.
We can support the provision of card processing merchant account facilities throughout Europe, allowing you to take advantage of our competitively priced facilities in a single country or open accounts for multiple countries consolidating your facilities with a single acquirer to support your donation device portfolio across Europe.
Our transaction rates are blended to provide a simple and clear pay as you go rate of 2.95% with no minimum monthly fees, no authorisation fees and no PCI returns to complete, ensuring that you only pay fees on successful donations.
PayaCharity are proud to support the 'Tap to Give for Good' initiative in Dublin, which sees contactless donation boxes installed in 20 businesses to collect for Focus Ireland, the Irish Society for the Prevention of Cruelty to Children and Little Blue Heroes.
Where We Can Provide Services: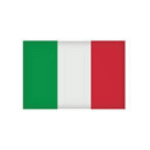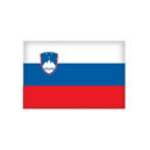 PayaCharity is a Paya Group brand operated by Cornerstone Merchant Services (North) Limited, (company registration number 07373392) registered office address: 1 Westleigh Office Park, Scirocco Close, Moulton Park, Northampton,NN3 6BW. Authorised with the FCA for rental of hardware, firm number 710416.