Portable Contactless Devices
PayaCharity Plus
A fully featured device ideal for charity events, auctions and retail sales.
The PayaCharity Plus payment terminal is ready to accept contactless, QR code scan, mobile and wallet payments, Chip & PIN and Magstripe.
It is ideal for charities who want to give donors the widest variety of payment and donation options. With Wifi and 4G connectivity options the Plus can operate with your own WIFI network or in mobile environments.
The PayaCharity Plus package includes the specially developed PayaCharity Plus App which has been designed for charities to collect recurring donation amounts, or a selectable payment amount. Charities can set their own donation amounts and the App can be fully branded for the charity.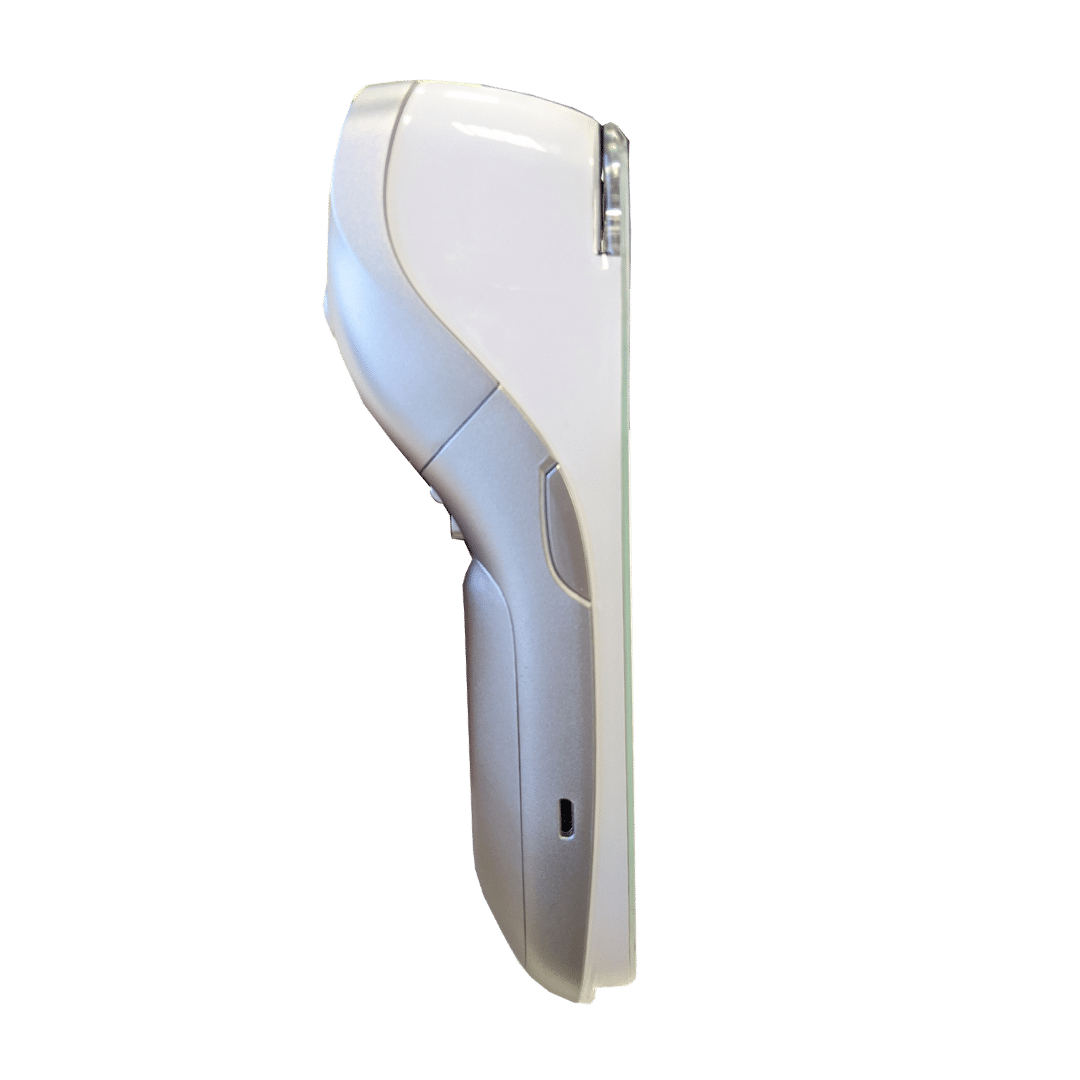 The App is quick and easy for donors to use in both Recurring and Selectable amount modes. In Selectable mode, they simply swipe between up to three set donation amounts or choose their own amount to donate. Once they have chosen their desired amount, they simply tap and pay by contactless or Chip & Pin.
Secure. Easy to use. Direct Payments.
Email/SMS receipt options
Configurable for Gift Aid detail collection
Selectable donation modes
Rechargeable battery for continuous use
Stores transactions offline when mobile signal is unreliable
Supports electronic signature capture
Option to take donations over £30
Purchase
12 Month Minimum Contract Term
£349
Plus £14.95 per month
(1GB Data) 4G SIM available
for £5.95 (+VAT) per month
24 Months
£24.95 per month
36 Months
£22.95 per month
48 Months
£19.95 per month
(1GB Data) 4G SIM available
for £5.95 (+VAT) per month
Short Term
Fixed Contract Term
(1GB Data) 4G SIM available
for £5.95 (+VAT) per month
+£150 Deposit For
Each Device
Monthly Fees Include:
Gateway Processing
Connectivity
Terminal Management
Device Replacement Service
Technical Support
Other Fees:
Free Device Configuration & Delivery
Prices are subject to VAT where applicable
Transaction Fees:
2.95% PayaCharity Arranged MID With Elavon
OR
1.95% +VAT Bring Your Own MID
OR
5% Charities Trust Account
£25 per cover + £15 delivery fee.
SpacePole Stack
Rotation: 310°
Tilt: 0 – 70°
SpacePole DuraTilt
Rotation: 210°
Tilt: 10 – 70°
SpacePole Payment Paddle
Arm's length contactless payments
Length: 255mm
Contact us for more information
Apply for a PayaCharity Plus account using a PayaCharity arranged MID with Elavon
Alternatively, apply for a PayaCharity Plus account using your own Acquirer MID
You can apply for PayaCharity Plus account with us using a MID from any of the following acquirers
PayaCharity is a Paya Group brand operated by Cornerstone Merchant Services (North) Limited, (company registration number 07373392) registered office address: 1 Westleigh Office Park, Scirocco Close, Moulton Park, Northampton,NN3 6BW. Authorised with the FCA for rental of hardware, firm number 710416.