Branding Plates
Branding Plates For The Payter Portable Contactless Donation Box
Personalise Your Campaign
Branding plates are a great way to personalise your charity campaign by increasing your charity brand awareness and creating a specific brand experience for your donors. PayaCharity offer a variety of branding options for the Payter Portable, the most popular of which are the branding plates.
These printed acrylic plates comes in two sizes and are designed to fit onto the Payter Portable casing. The plates are extremely affordable, making them an indispensable asset in your fundraising campaign. Many charities purchase multiple branding plates to coincide with various annual fundraising campaigns.
The Payter Portable comes with a free blank branding plate that you can add your own personal branding to if your charity has an artworker and a supplier. Alternatively, you can get your personal branding designed and/or printed from our trusted supplier.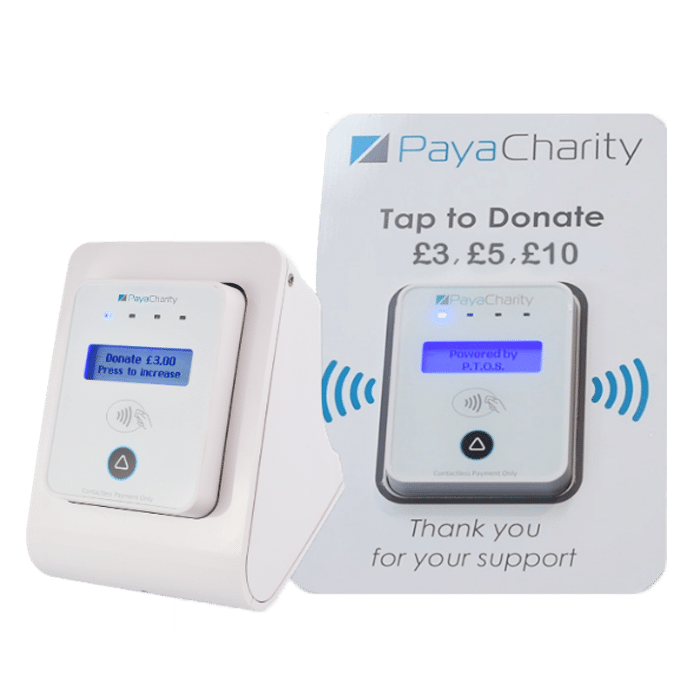 If your charity or organisation needs branding designed for a branding plate, this can be done for a fee of £25.00 per piece.
If you need your branding plate printed by our supplier and delivered to you, there is a printing and delivery charge of £15.00.
If you would like more than one branding plate, every additional one you purchase costs £3.50 per plate.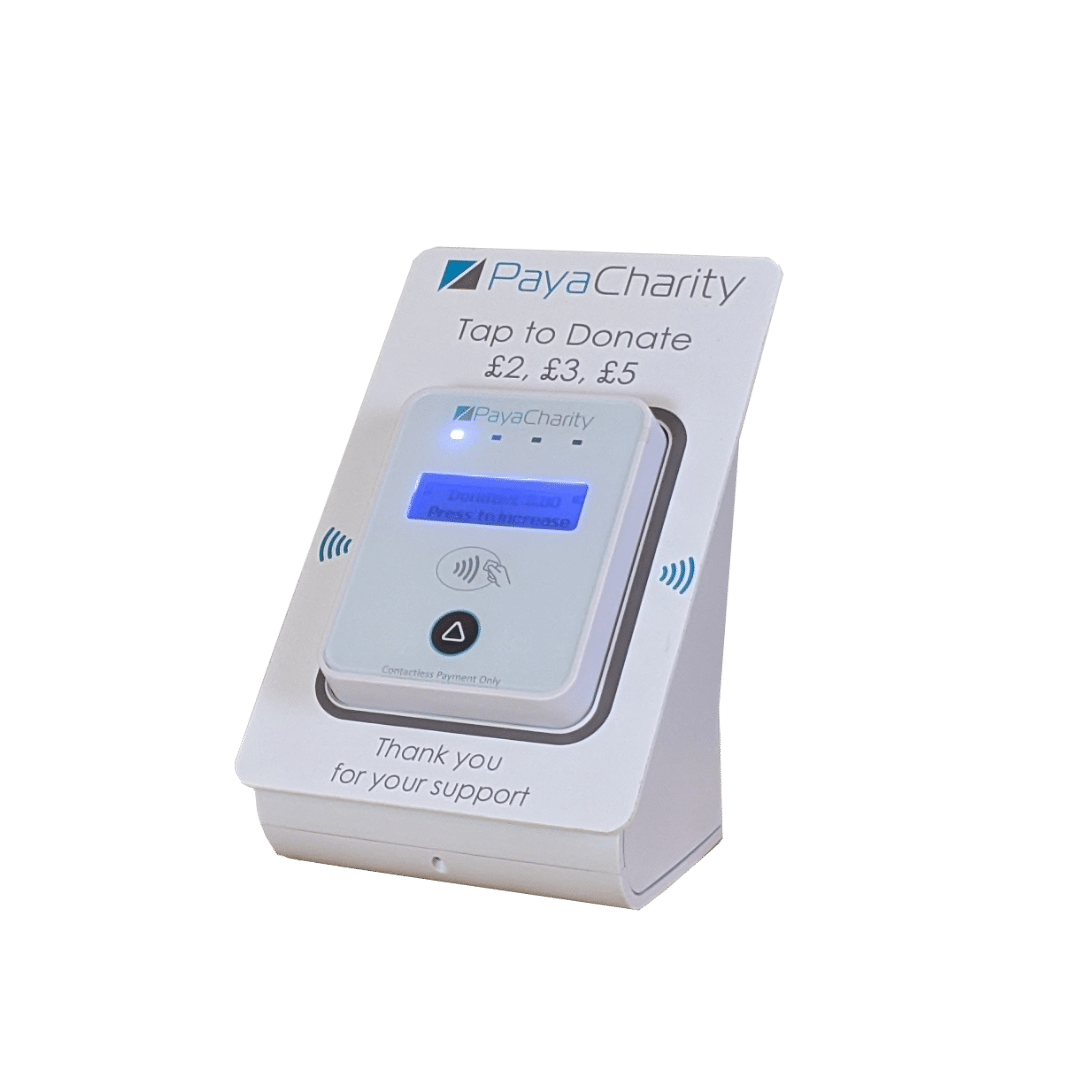 Small Branding Plates
12" L x 6" W
Economical
Large Branding Plates
12" L x 24" W
Optimal